Watershed provides best value services to our clients in a range of IT disciplines, all of which we approach from an Information Assurance perspective. What differentiates Watershed from any other Government Contractor is that we will strive to provide the most qualified personnel at competitive prices.
Prime Vehicles
GSA IT Schedule 70
Schedule 70 is the government's go-to source for technology acquisitions and is broadly recognized for its benefits of cost savings, time savings, selection, and built-in value. Federal, state, local, and tribal government customers should consider using Schedule 70 to optimize the often lengthy procurement process and leveraging GSA's suite of e-Tools that facilitate market research and offer quick, automated purchasing capabilities.
This facilitates quick project rampup/transition allowing time sensitive projects to start in days rather than months.
Click here for information on Watershed Security's available Labor Categories on GSA IT Schedule GS-35F-215DA
Click here for information on Watershed Security's  Labor Category pricing on GSA IT Schedule GS-35F-215DA
---
GSA 8(a) STARSII GWAC
8(a) STARS II, is a multiple-award, indefinite-delivery/indefinite quantity (IDIQ) contract engineered to provide cutting-edge technology solutions to federal agencies from award winning 8(a) small businesses.
Click Here for additional information on how you can use GSA STARS II to improve your acquisition strategy.
---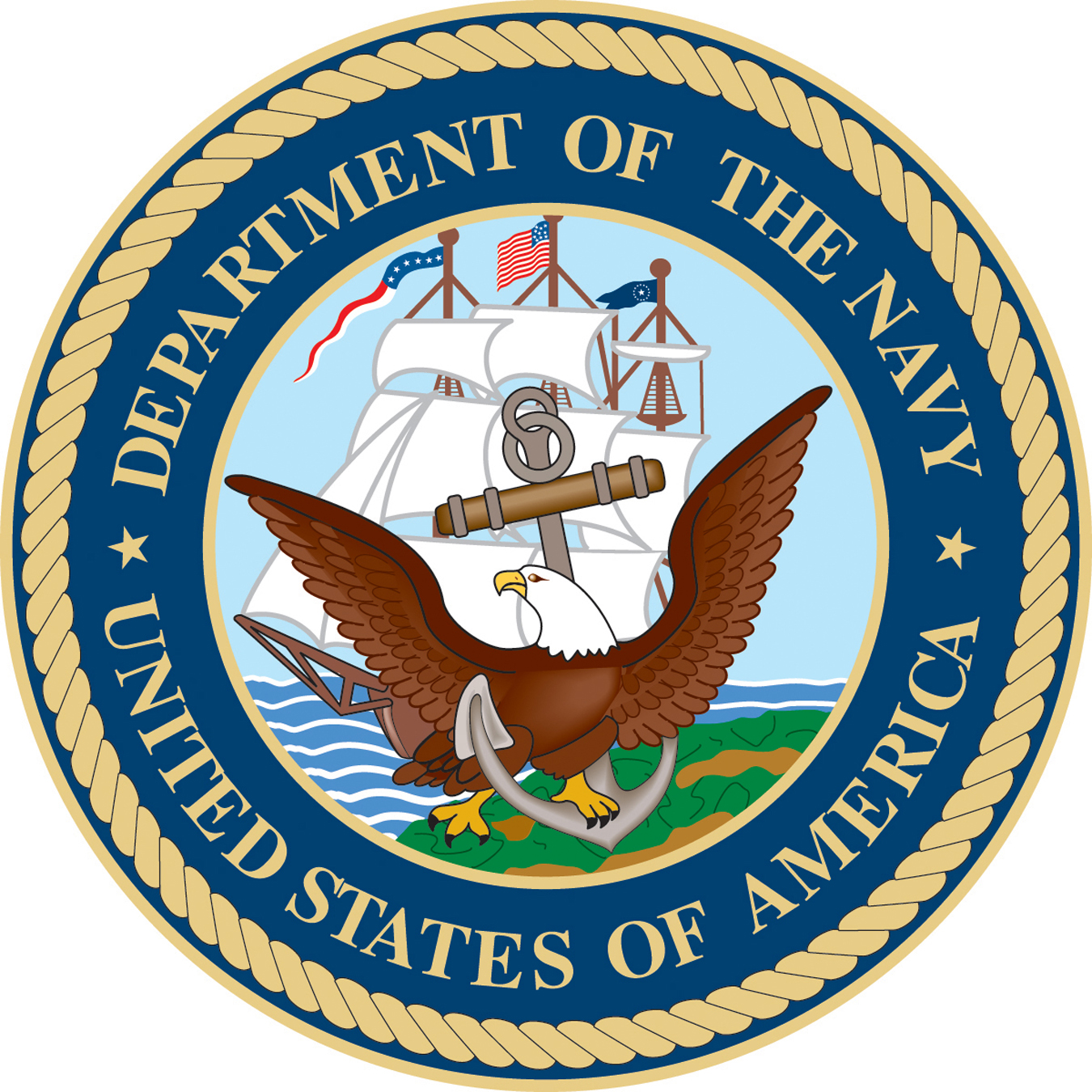 Seaport-E
Seaport-E — The SeaPort-e ID/IQ MAC supports all cost reimbursable contract types with the exception of T&M and sole source contracts. It has a 15 year period of performance, valid through April 2019, with a base 5-year contract and two 5 year award terms. It is usable by the USN's Virtual SYSCOM (VS) Command to include all NAVSEA, NAVAIR, SPAWAR, and NAVSUP procuring agencies. All US Navy and Marine Corps Commands and Defense Threat Reduction Agency (DTRA).
Contract N00178-11-D-6730 06/28/2011. Zones: 1, 2, 3, 4, 6
---
8(a) Sole Source
The U.S. Small Business Administration (SBA) 8(a) Business Development Program was designed to simplify the federal procurement process for certified business participants. The 8(a) Program was developed to enable federal government Program Managers to save time, effort and cost in the procurement process and to protect the interests of small business concerns. Overall, this program serves to preserve free competitive enterprise and to maintain and strengthen the overall economy of our nation. With projects up to four million dollars per year, the 8(a) Program allows for directed contracting without a lengthy procurement process.
This facilitates quick project rampup/transition allowing time sensitive projects to start in days rather than months.
---
Contracts
Watershed: Information Assurance Validation Support (N00178-15-R-4240)
Information Assurance / Validation Services support for Information Technology (IT) Systems at Naval Surface Warfare Center, Dahlgren Division (NSWCDD), located in Dahlgren, Virginia. Validation Services are defined as the independent third-party review, testing, and assessment of all information, artifacts, and other relevant data that is provided by the System Point of Contact (POC) (i.e., an Information System Owner (ISO) and/or Information Systems Security Engineer (ISSE)), to facilitate Certification and Accreditation (C&A) via the Naval Sea Systems Command (NAVSEA)/Authorizing Official Designated Representative (AODR) and Operational Designated Accrediting Authority (ODAA) processes. Under the Risk Management Framework (RMF) (when implemented), Validation Services will be equal to the duties of the Security Control Assessor (SCA) and/or SCA Representative. Certification and Accreditation (C&A) is equivalent to the Assessment and Authorization (A&A) approval process. The forms of DoD IT range in size and complexity from individual hardware and software products to stand-alone systems to massive computing environments.
---
Watershed: NCIS ABC/MPA Support (N00189-15-P-Z639)
NCIS ABC/MPA Support provides Code14a the critical process analysis and application engineering support to monitor key metrics to meet the mission of NCIS to investigate and defeat criminal, terrorist, and foreign intelligence threats to the United States Navy and Marine Corps, wherever they operate, ashore or afloat.  NCIS provides indications and warnings on terrorist activity to Navy and Marine Corps Commands, investigates criminal misconduct by Naval and Marine Corps personnel and conducts fraud investigations that result in recoveries and restitution to the US Navy and Marine Corps. We provide application Service Desk functions to NCIS as well as Microsoft Sharepoint development services to enable capabilities throughout NCIS.
---
Watershed: Naval Surface Warfare Center - Dahlgren - TPO Engineering Support  (N00178-16-C-3007)
Watershed Security is engaged with the Technical Partnering Office (TPO) at the Naval Surface Warfare Center, Dahlgren Division (NSWCDD) to provide critical services to the industry and military branches.  We provide support to the NSWCDD TPO in the areas of Domestic and International Partnering, Records Management and Documentation and Process Review and Development.  Through the authorization of the TPO office we work with industry partners and all branches of the military to coordinate the testing of new military technologies involving ordinance, personnel or fuel.
---
SAIC: MSC Ashore Operations
Ashore Operations provides the electronic infrastructure and applications which support the Military Sealift Command's (MSC) mission and business objectives. Ashore Operations includes the following organizational areas; 1) Ashore Operations Program Management; 2) Global Service Desk; 3) Classified/Unclassified Corporate Datacenter; 4 Disaster Recovery Site; 5) Classified/Unclassified Desktop; 6) Telecommunications 7) Enterprise Connectivity.
---
SRA: MSC Lot 1 Ashore Operations
Provides Command, Control, Communications and Computer Systems (C4S) Afloat Operations Support Services necessary to ensure operational availability of Military Sealift Command's (MSC) C4 Systems worldwide in accordance with MSC N6 Strategic Plan.
---
STF: MSC Lot 2 Afloat Operations
Provides Information Assurance Services to MSC Afloat Operatons in the form of Information Assurance (IA) Assist Site Visits and DIACAP/RMF Support (C&A / IL LCM) services.
---
Synthesis Professional Services: NOAA: National Marine Fisheries Service (NMFS)
Provide program management support to NMFS. Manage IT programs and projects through the existing SDLC and provide continuous process improvement efforts to ensure efficiencies across the Enterprise. We are responsible for leading the development of the ITIL v3 Service Catalog and Service Offerings for NMFS.
---
Partner Vehicles
GSA Alliant
GSA Alliant is a 10-year multiple-award indefinite delivery, indefinite quantity (IDIQ) Government-Wide Acquisition Contract (GWAC) offering a broad range of information technology (IT) products and services to federal and Department of Defense (DoD) agencies.
GSA Alliant includes any and all components of an integrated IT solution, including all current and any new technologies that may emerge during the life cycle of the contract; and IT systems and services in support of National Security Systems, as defined in FAR 39.002. The contract provides IT solutions through performance of a broad range of services, which may include the integration of various technologies critical to the services being acquired.
---
ITES-2S
The scope of the Information Technology Enterprise Solutions - 2 Services (ITES-2S) contract includes a full range of services and solutions necessary for the Army to satisfy its support of Army net centric goals with Information Technology (IT) services worldwide. Ordering is open to Army, DOD and other Federal Agencies.
---
DHS ISSLOB C&A BPA - Risk Management Framework
The Risk Management Framework (RMF) replaces the Certification and Accreditation (C&A) process to develop a common information security framework for the federal government and its contractors. The RMF BPA is aligned with Federal Information Security Management Act (FISMA) requirements, Office of Management and Budget (OMB) guidance, and commercial best practices including continuous monitoring.
---
Spawar BPA: N00178-05-D-4596: V715/V718
The Department of Navy, Space and Naval Warfare Systems Center Atlantic (SSC Atlantic) acquires technical and analytical support to assist in the management and coordination of Department of Defense (DoD) C4ISR program activities.
---